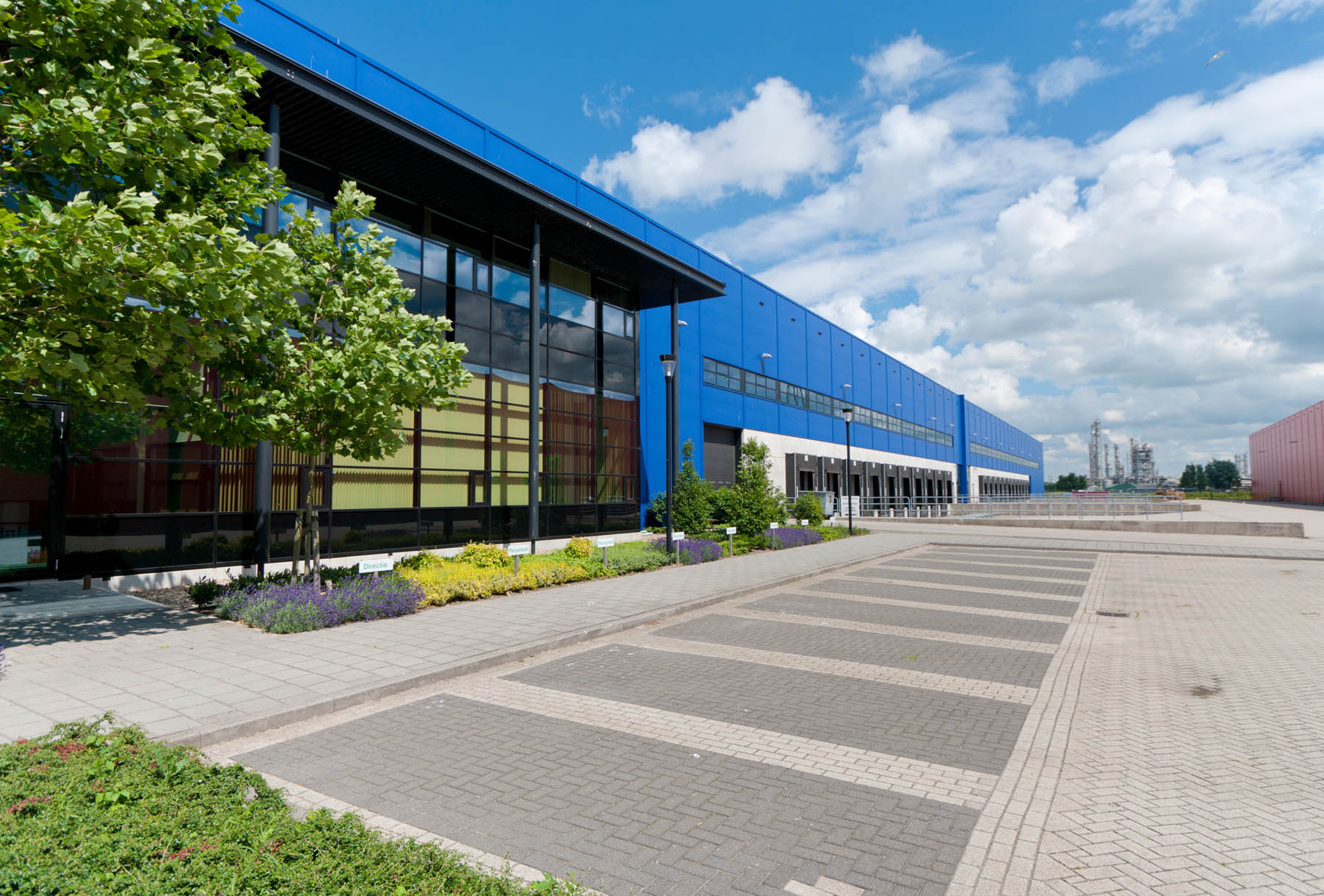 About
Boggs Design Partners
A Dedication to our Client's Vision
Boggs Design Partners leads the design team with communication, collaboration and resilience. We are the translators of our clients' mission from vision to reality. We strive to provide creative solutions for our clients that are sustainable and bring value to their lives and the people they serve.
Our mentality at all times is to focus on you, the client. We value you over anything else. We want to be the best possible adviser and partner for you and your team. Always working collaboratively, we're determined to create the most successful project possible for you and to deliver the return on investment that you deserve.
For us, every client and project is different. We tailor our process to you – not the other way around – guiding you through permitting and codes and helping you refine your project as necessary to leave you with a product you will be proud of.
Our dedication to communication sets us apart from other firms. In this day and age, too often people can seem too elusive to talk to you. We are timely and responsive. You'll know how to get in touch with us. Whenever there is a problem or a challenge, we address it head on, making it our top priority, working with our clients in a collaborative way to identify an appropriate solution quickly.
Boggs Design Partners is not just interested in what you want – we're also interested in why you want it. Our team uses our background and expertise to guide your projects forward and bring true clarity to your vision. We understand your projects on a deeper level. That's how we turn dream projects into reality.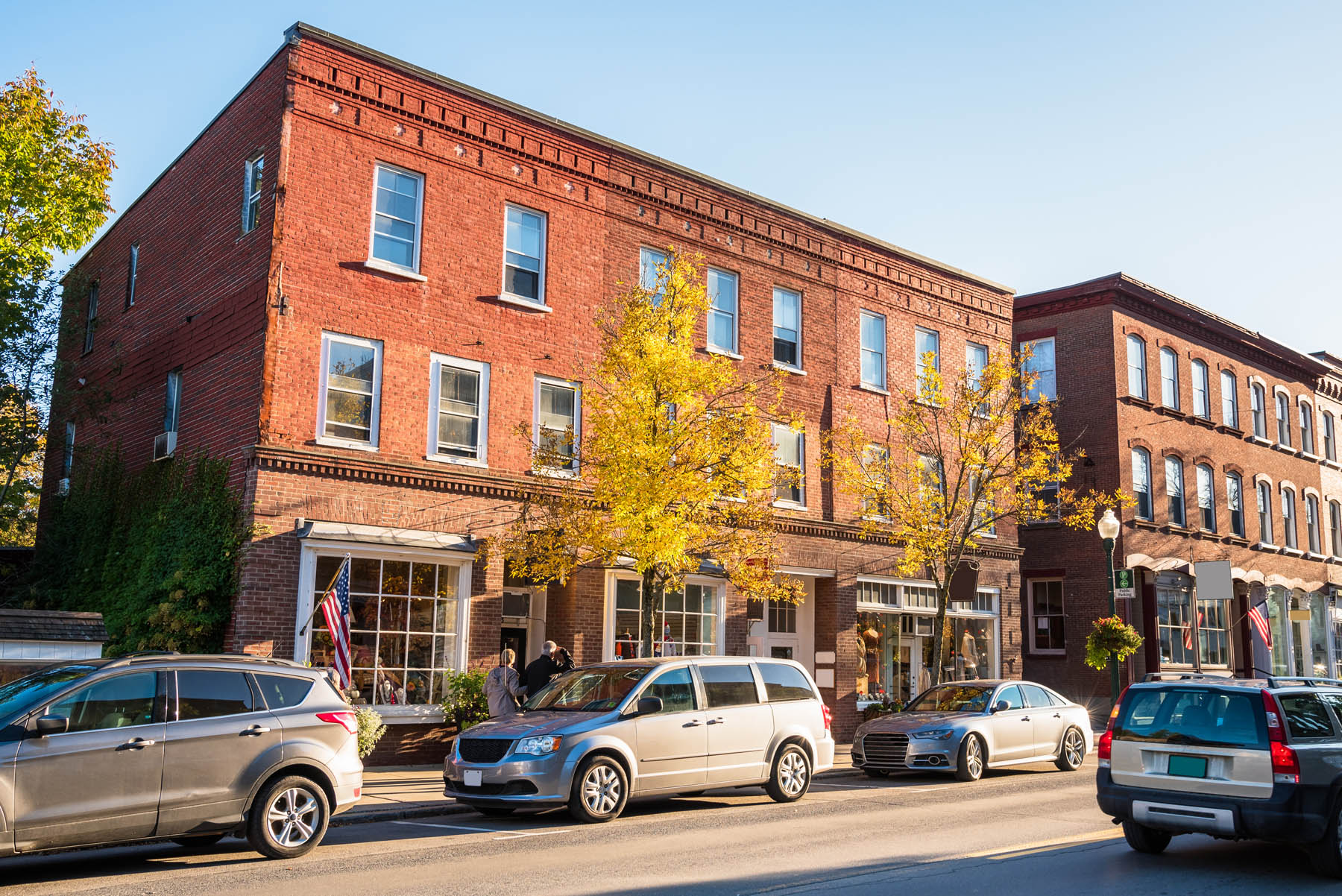 Community
Community Involvement, Membership, & Affiliations
Community Involvement:
First Baptist Church Plant City
St. Clement Catholic Church Plant City
Relay for Life Plant City
United Food Bank of Plant City
Memberships & Affiliations:
Plant City Economic Development Corporation
Plant City Chamber of Commerce
American Institute of Architects